This is how I'd tell my sister to invest and plan. My daughter. My son. My best friend.
This is for the smart women and intentional families who want to be smarter about their money.
This is investment management for the seekers, those who understand that money is a tool to do good in the world, and who want to work with a company that believes the same.
This is for the women and families who are growing their futures and their communities.
This is for those who are counting on themselves to build their own wealth while being the change they want to see in the world.
We are for the women and families who make a difference.
We are Alexis Advisors.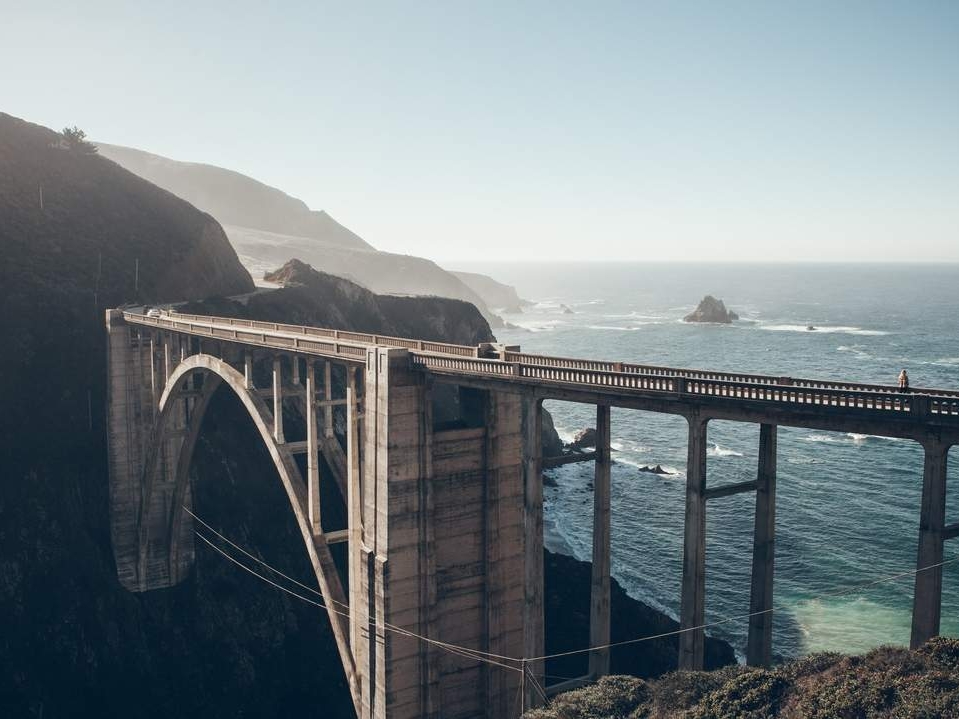 Find out about our organization,
mission, our methods, and the results of our decades of advocacy.
Ready to take the next step? You can become a contributor to our cause, or participate yourself.